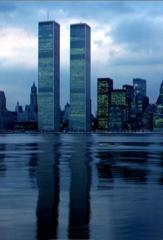 Welcome to the Language Defense Agency
We are a worldwide network of translation / interpretation services, with the purpose of providing early warning information of any acts that are intended to harm persons, property or economic systems. It is our goal to serve as a terrorism deterrent.
We have commitments from personnel around the world, including the Philippines, Jordan, Korea, Sudan and the US. The commitment is voluntary, with the common goal of maintaining and securing a better, safer quality of life for all, to live within tolerant societies, to live without the fear of oppression, bodily harm or economic instability.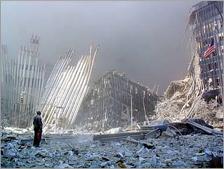 All collected information is passed on to appropriate Federal, state and local security fusion agencies, within affected countries.
The
Language Defense Agency
is independent of any government, state or local agency, but its purpose is to collect and share intelligence equity deemed useful in the analytical process of terrorism deterrence.
Learn more…